Mathematics of Music, Reading FFT Graphs
PHY 100
Lab PDF
Physics of Music lab.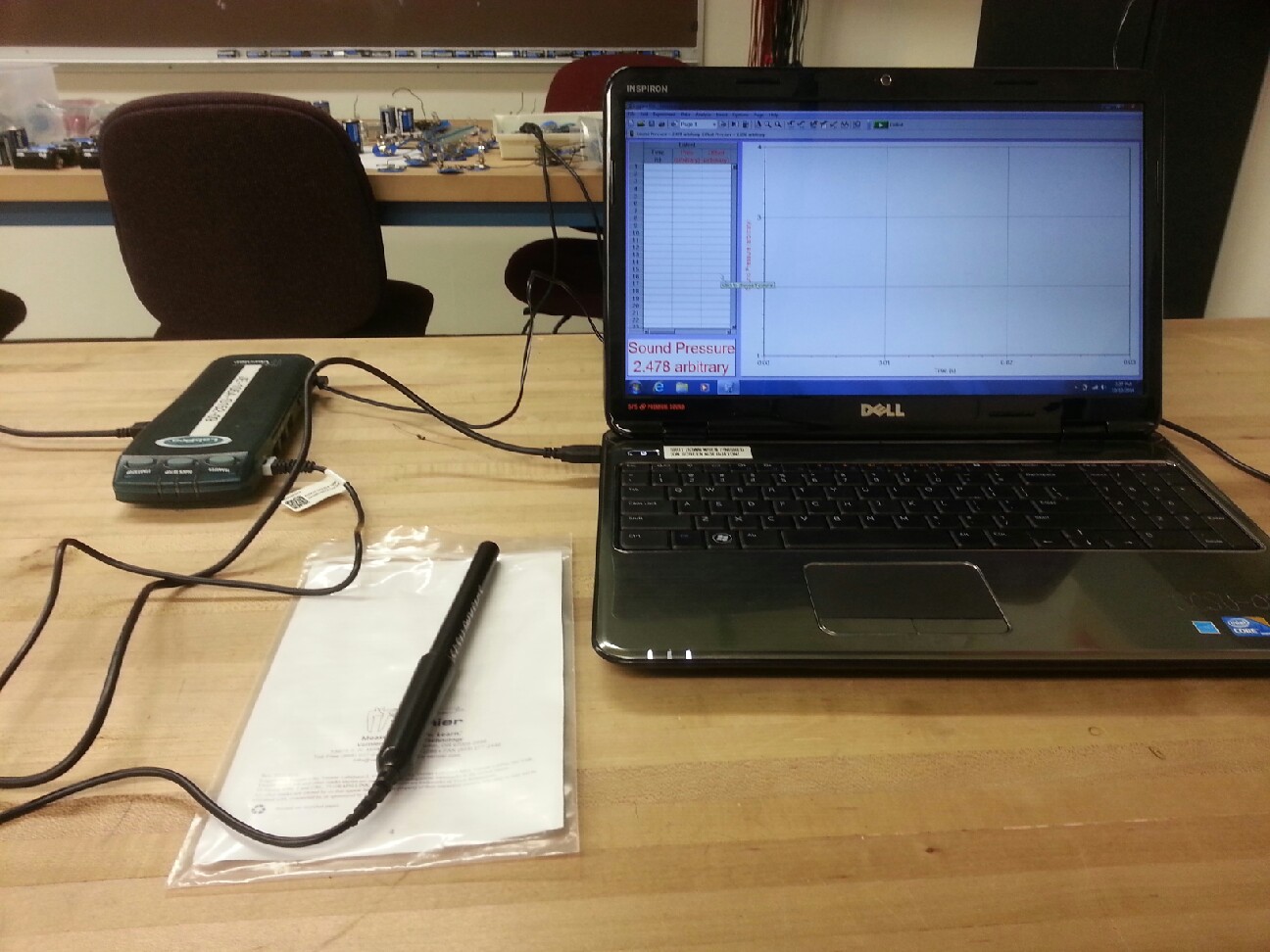 ---
Equipment
---
Notes
Students use smartphones for keyboards. Instructor will take out laptops.


Along with the initial apparatus set-up, supply a sufficient number of the appropriate paper procedure handouts for all of the lab sections that will use the set-up over the course of the week. Print the PDF, duplicate to double-sided pages, staple, and leave pile on instructor's table prior to first use of set-up.
---
« Back to Experiment List
Item modified on 2017-09-20 12:05:50 by preisingc1.