Game of Science test
PHY 100
Lab PDF
Students use what they have learned about creating a scientific model and apply it the "the game of science" where it is their job to determine the rules by observing how the game is played. Test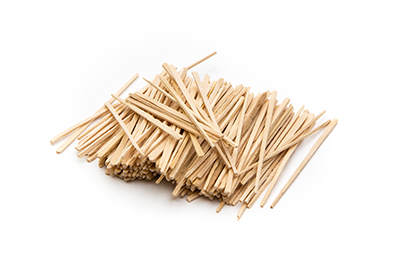 ---
Equipment
---
Notes
test fColored and even broken toothpicks can be re-used if necessary, but ideally the toothpicks would be all fresh and new every time!


test Along with the initial apparatus set-up, supply a sufficient number of the appropriate paper procedure handouts for all of the lab sections XXX that will use the set-up over the course of the week. Print the PDF, duplicate to double-sided pages, staple, and leave pile on instructor's table prior to first use of set-up. test
---
« Back to Experiment List
Item modified on 2022-01-21 15:40:42 by andersone1.