Centripetal Force (Tube)
PHY 200 & 230
The purpose of this experiment is to measure the centripetal force (Fc) on an object moving in a circle at a constant speed and to see how this force is proportional to the square of the radius.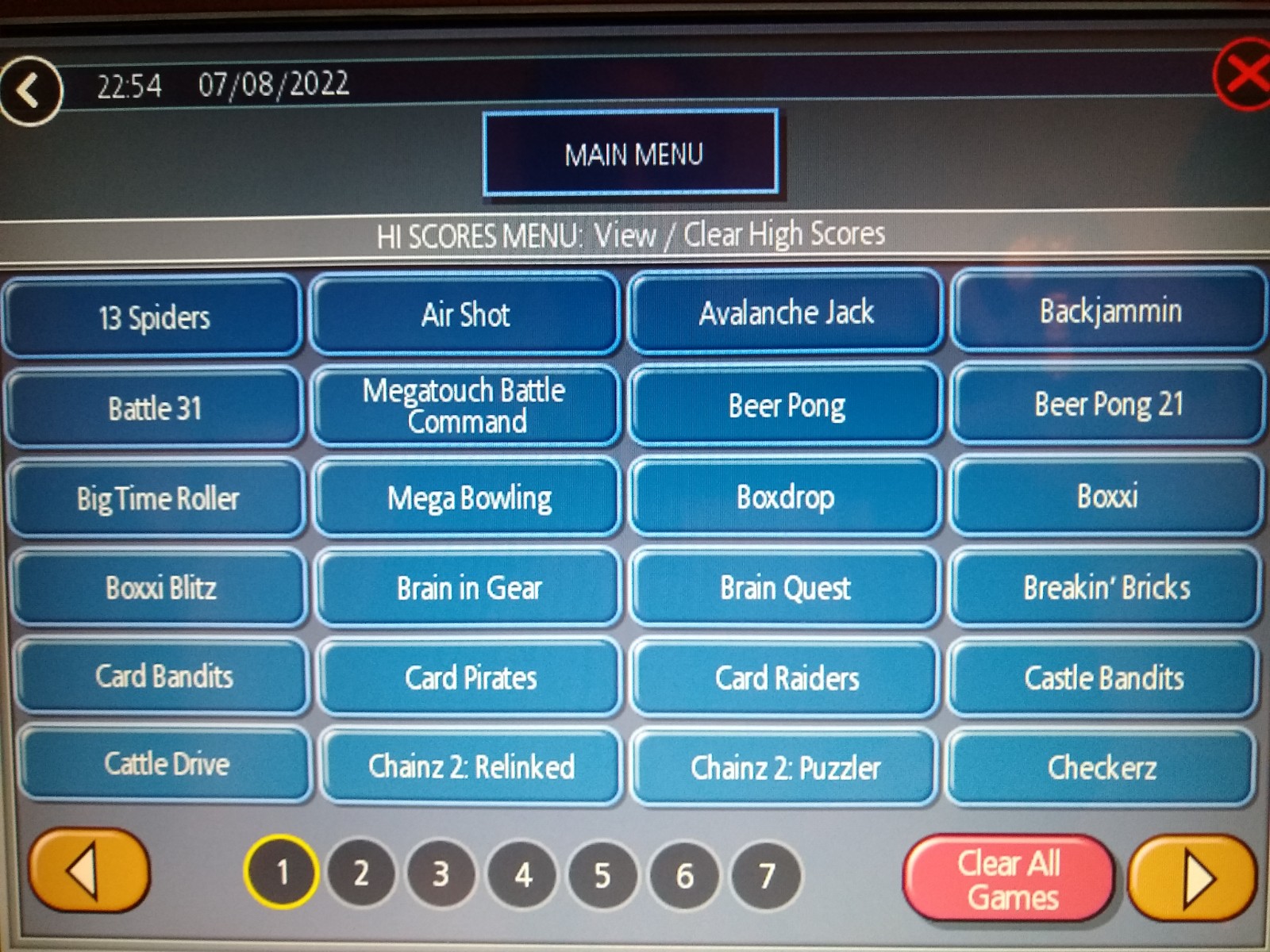 ---
Equipment
---
Notes
test
Use the tubular centripetal force apparatus found in D85. Make sure there are enough slotted masses in the back of the room for all students. Make sure that the room has plenty of paper and that each table has a ruler and a meter stick.
---
« Back to Experiment List
Item modified on 2022-07-11 11:18:38 by andersone1.